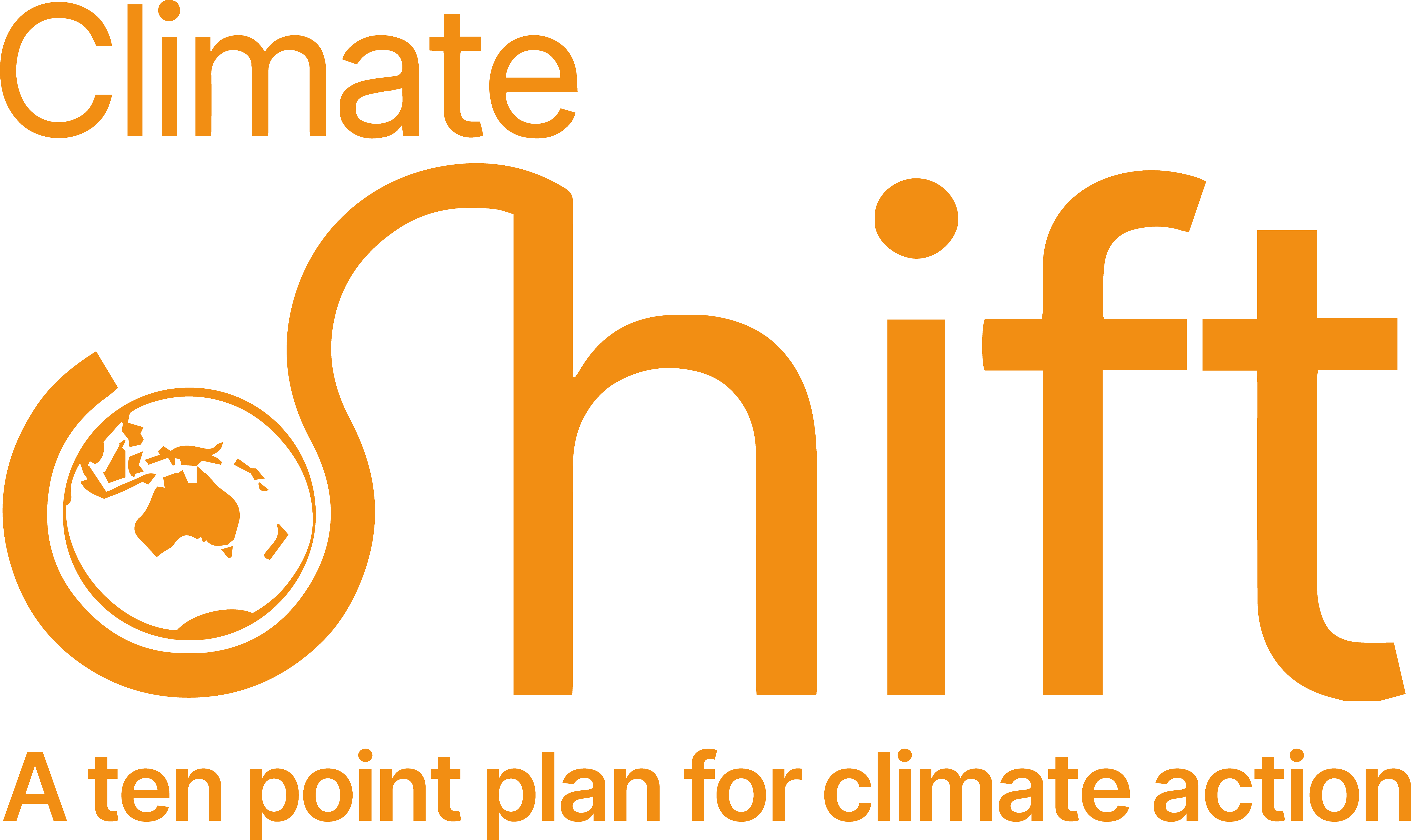 0
have signed
The climate crisis is escalating in severity. Communities across Aotearoa are now feeling the devastating consequences of inaction firsthand. This year's storms, floods and droughts have driven home how badly we need more urgent climate action from political leaders.
And there is hope. This year's election is a critical opportunity to shift to a more connected society, where people and nature thrive.
Climate Shift is a ten point plan for climate action, guided by three key themes:
Real emissions reductions
Supporting frontline communities
Restoring & rewilding nature
Together, we're calling for genuine climate action from all political parties, which gives effect to Te Tiriti o Waitangi and is guided by hapū exercising their tino rangatiratanga.
Join the call for urgent climate action by all political parties
Thanks for signing,
Our work is 100% funded by people like you. Without that ongoing support we cannot continue.
Will you chip in today to keep us in action?
Please share our Climate Shift campaign to spread the word
To see how we use and store your data securely, and your rights under that Privacy Act, see our Privacy Policy.